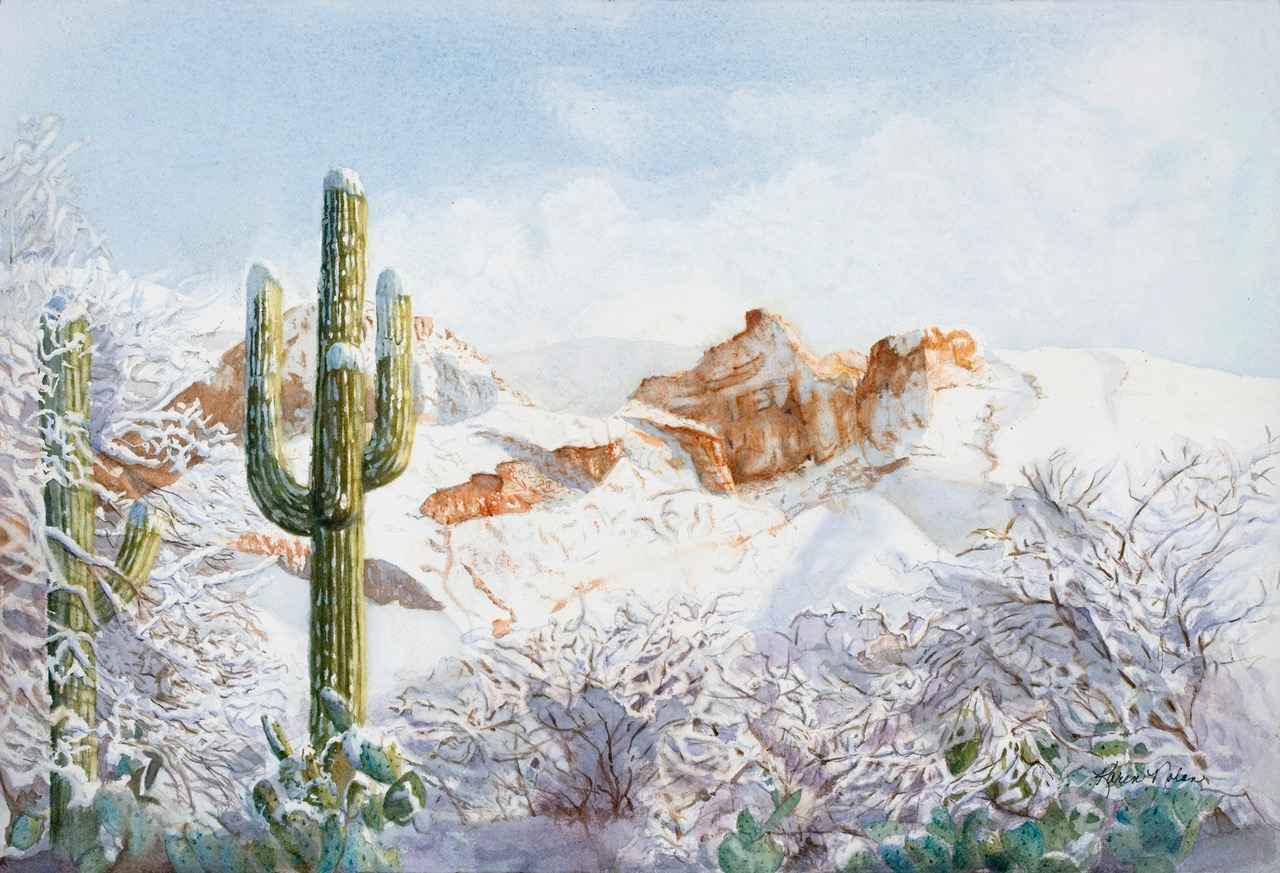 Karen Nolan "Winter Wonderland"
Holiday Show!
Show Dates: Dec. 8 – Jan. 3, 2021
Entry & jpg deadline: Nov. 27, 2020
Chairs: TBD
Check-in: Dec. 7, 9-10:30am
Pick-up: Jan. 4, 2021
"200 Paintings under $200!" is how this show is advertised. It is a terrific show to display a variety of smaller art pieces (4x4 to 16x20 size, $50 - $200) for gifts for the holiday season. It is exceptional art at affordable prices and a show with lots of sales. The first 200 paintings entered will be accepted and if sold they can be replaced with another painting of same size as many times deemed

.