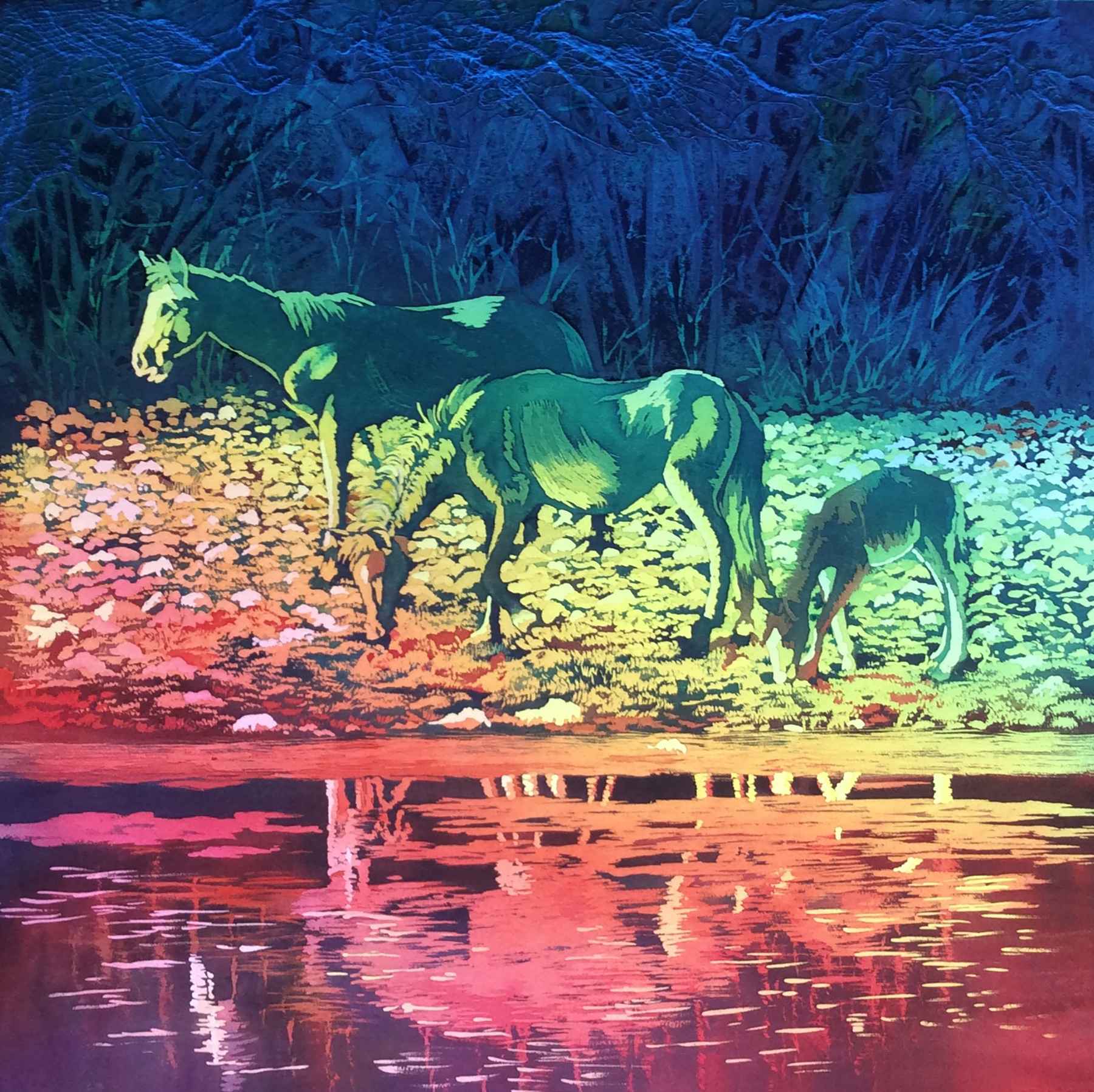 Western Show
100% Online
Show Dates: Sept. 3–Oct. 4, 2020
Chairs: Sue Emer / Goldie Aguilar
This was our first Western Show! What beautiful paintings we received capturing the wild west traditions including events, people and landscapes that represents our heritage.
Barry Sapp, our show judge, had wonderful things to say about the entries. Remember to watch the video above
of Barry saying why he picked the winning pieces.