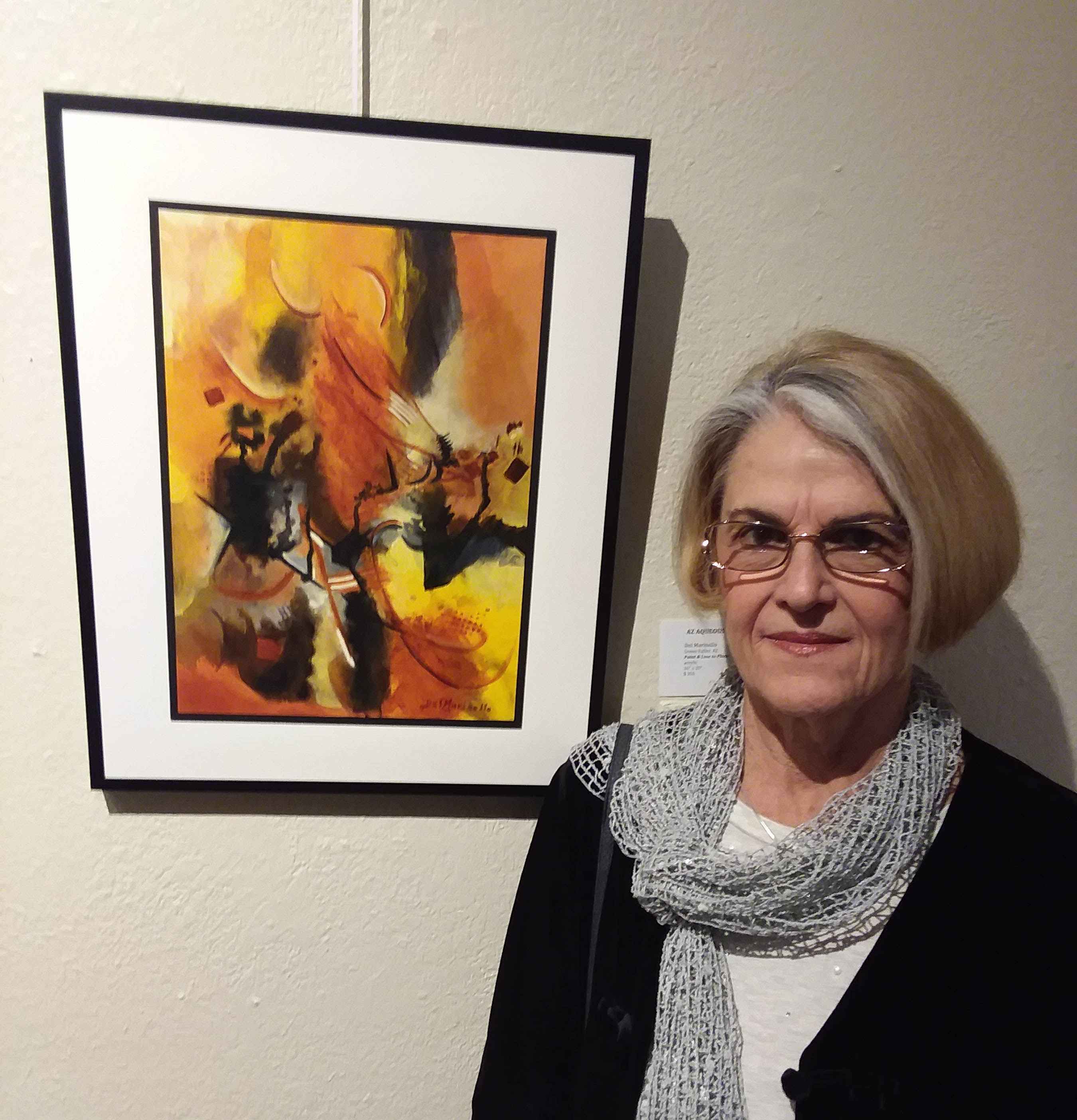 Artist Statement
Arizona was my inspiration to start painting. The beauty of the dawn, the storms & the mountains awakened me to this new world. My passion is abstraction with acrylics & collage, using luscious rich colors, natural & manmade papers & found treasures.
I am a Saguaro Fellowinthe So. AZ Watercolor Guild, a member of The International Society of Acrylic Painters, the Santa Rita Art League, CPAC & The Tubac Center for the Arts. I participate in most Exhibits, Juried and Open, sponsored by these organizations& the Herberger Theater Gallery in Phoenix. My paintings are in homes & businesses across the country
Although, many of my clients and fellow artists recognize my work. I try to always take a fresh approach to any new painting. The pleasure & passion I experience in painting derives from the surprises that occur, sometime - total abstraction,sometime - almost realistic and sometime - a mixture of both elements. All paintings & mats are conservation quality &protected with UV Varnish.
Website: delmarinelloart.com